At this stage of my career, I'm especially motivated to serve non-profit organizations.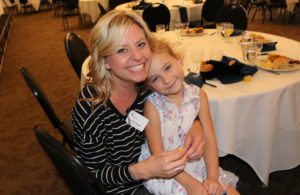 The video content I've created has empowered hundreds of non-profits to raise awareness and funding. Below are a few examples of media created specifically for social media and/or fundraising events.
Definitely worth noting, my non-profit rates are very reasonable. I'm always happy to work within your budget.
If you have a great cause and require great electronic or still media, I'd love to connect.