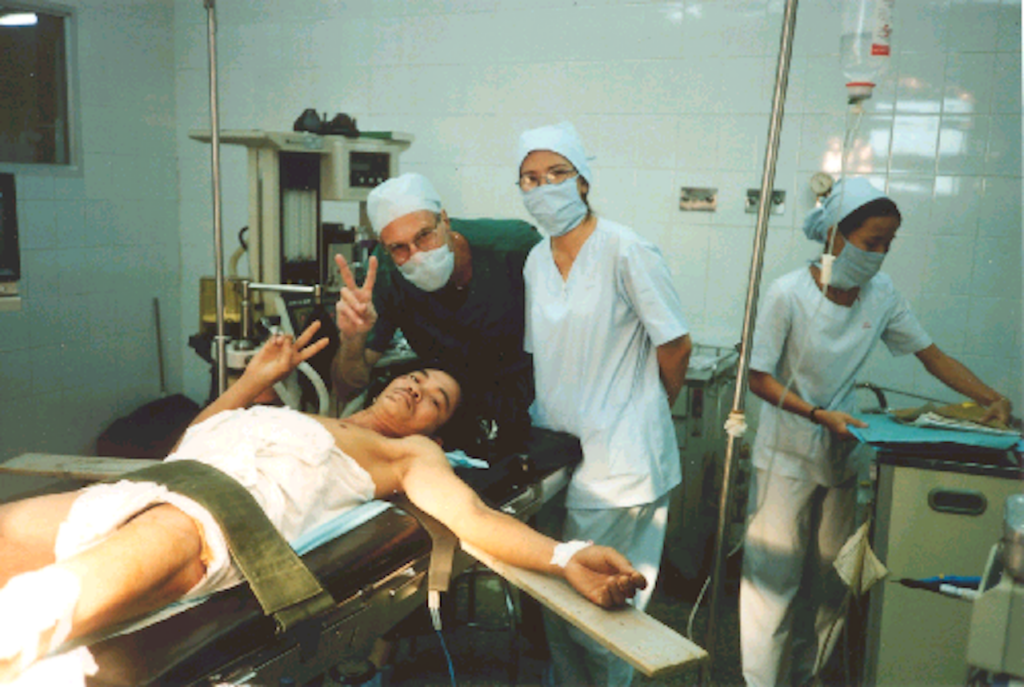 TRAUMA HEALERS On the Air
TRAUMA HEALERS is a 60-minute public television documentary which was released to U.S. PBS stations on May 4, 2021. The project, produced by Robert Parish and Patricia Fraley is scheduled to air on nearly 200 PBS affiliates during the two years.
TRAUMA HEALERS will be available on the PBS streaming service, PASSPORT, in July 2021.
Worldwide streaming will begin in November 2021.
Through interviews with world-renowned experts, international orthopedic surgeons, and trauma survivors in low resource countries, TRAUMA HEALERS focuses on the devastating impact of road traffic accidents and traumatic injuries.
Click here to view the 2:10 trailer. For more information, please visit: traumahealers.org
Two Write Field Features Films Made Educational Debuts in 2018
RECLAIMING HOPE…Post 9/11, Plus 15 and AUTISM. INSIGHT FROM INSIDE are now featured in educational distribution catalogues of Films Media Group. 
Trailers for the two films are below. These projects were produced to provide much needed perspective on resilience, trauma, and the mysterious and often perplexing world of autism.
And, on the shameless promotional hype front, my most recent video demo.