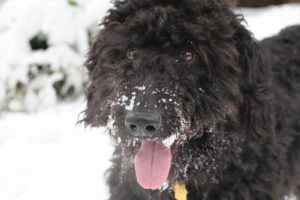 Shoutout to WordPress for providing guidance on this page content!
"This is where you should answer the most common questions prospective customers might have. It's a good idea to cover things like your return policy, product warranty info, shipping and returns, etc. Check out the examples below."
---
What's your return policy?
Honestly, since we're a "creative services" organization, we don't really have a return policy. However, if you are not satisfied with the written or media content we deliver, we will make it right for little or no extra charge.
---
Do you ship oversees and to P.O. boxes?
"Oversees?" WP typo, not mine. Thanks to the World Wide Web, we "ship" anywhere in the world, even overseas :). Delivery usually via Dropbox, You Tube, External Drive, DVD, or (if you insist) VHS tape. 🙂
---
Do you have customer service?
OMG. That's why we're here — to serve our clients and potential clients!