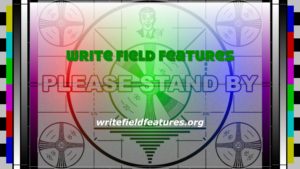 Broadcast Quality HD Video
National and international clients. Broadcast. Training. Marketing. Concept to completion. Deadline sensitive. Budget conscious. Two Canon HD cameras. Final Cut X editing. Very smart phone. Click here for our most recent video demo.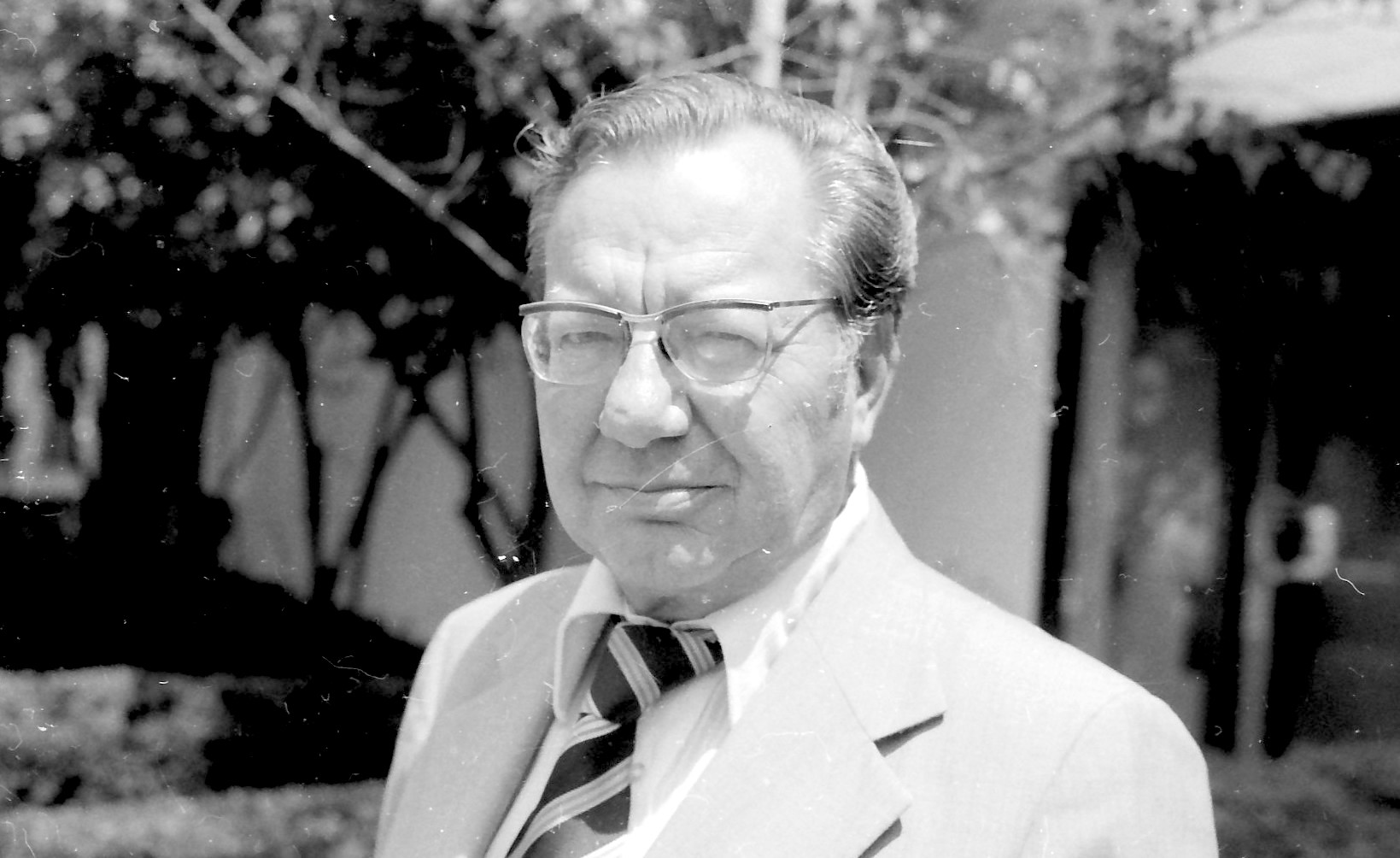 Copy/Scriptwriting
Writing skills honed along side many of the most demanding storytellers in the history of broadcasting. Creative script development with vision that disseminates your message in a way that will inspire your audience to take action. Click here for a story I wrote about one of my mentors, Bill Downs (photo above) of CBS & ABC News.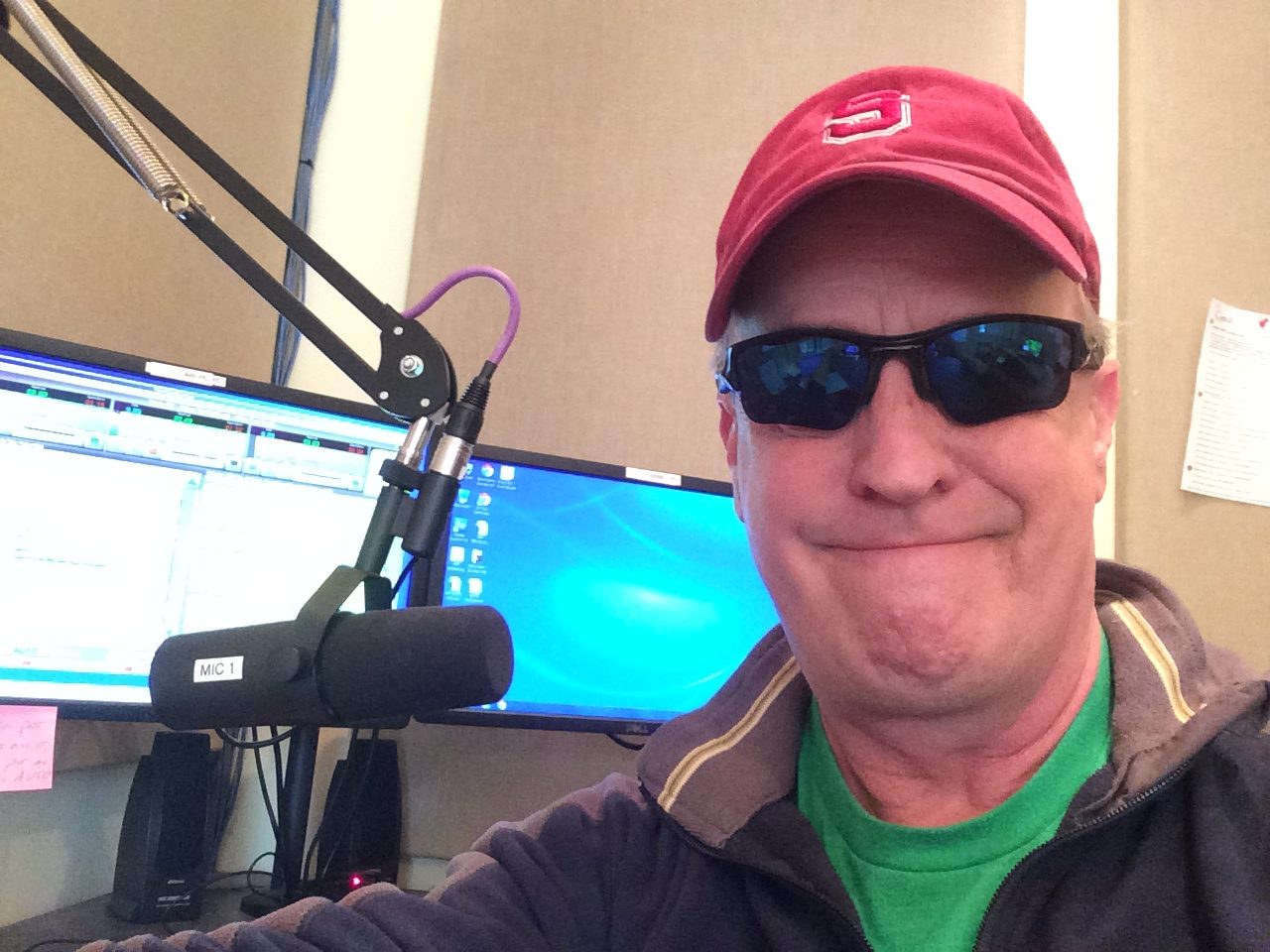 Voiceover
Playful, determined or dulcet. Voice delivered in a way that inspires listeners to pay attention and embrace whatever you're offering. Hat, sunglasses and weird facial expressions optional at no extra charge during all remote and on-site recording sessions.